Sample Received Date:
November 11, 2021
Sample Tested Date:
November 11, 2021
Expiry Date:
November 11, 2023
Report Date:
November 19, 2021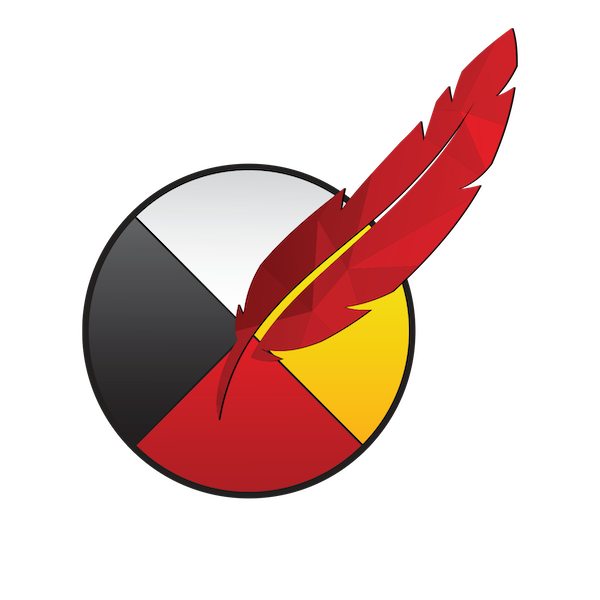 Your choice lab for cannabis testing. Our mission is to deliver confidence and peace of mind.
Red Feather Labs operates under the EU Pharmacopoeia and has adopted Health Canada and FDA regulations.
Samples were tested under Level 1 Cannabinoid Potency through the HPLC instrument. The top four cannabinoids: CBDA, CBD, Δ9-THC, and THCA compounds were investigated, and the total potential potency of the sample was quantified.
*Values under 0.1% are negligible
*Total Potential THC Calculated: Δ9 THC + (THCA x 0.877)
*Total Potential CBD Calculated: CBD + (CBDA x 0.877)
Samples were processed through Level 1 Terpene Test using the GC-FID instrument. The top three terpenes were identified and quantifies for each sample.
*Quantification is based on the % dry weight of the sample
*Terpenes make up 1-4% of the total dry weight of cannabis flower