Products - Delta 8 vape Cartridge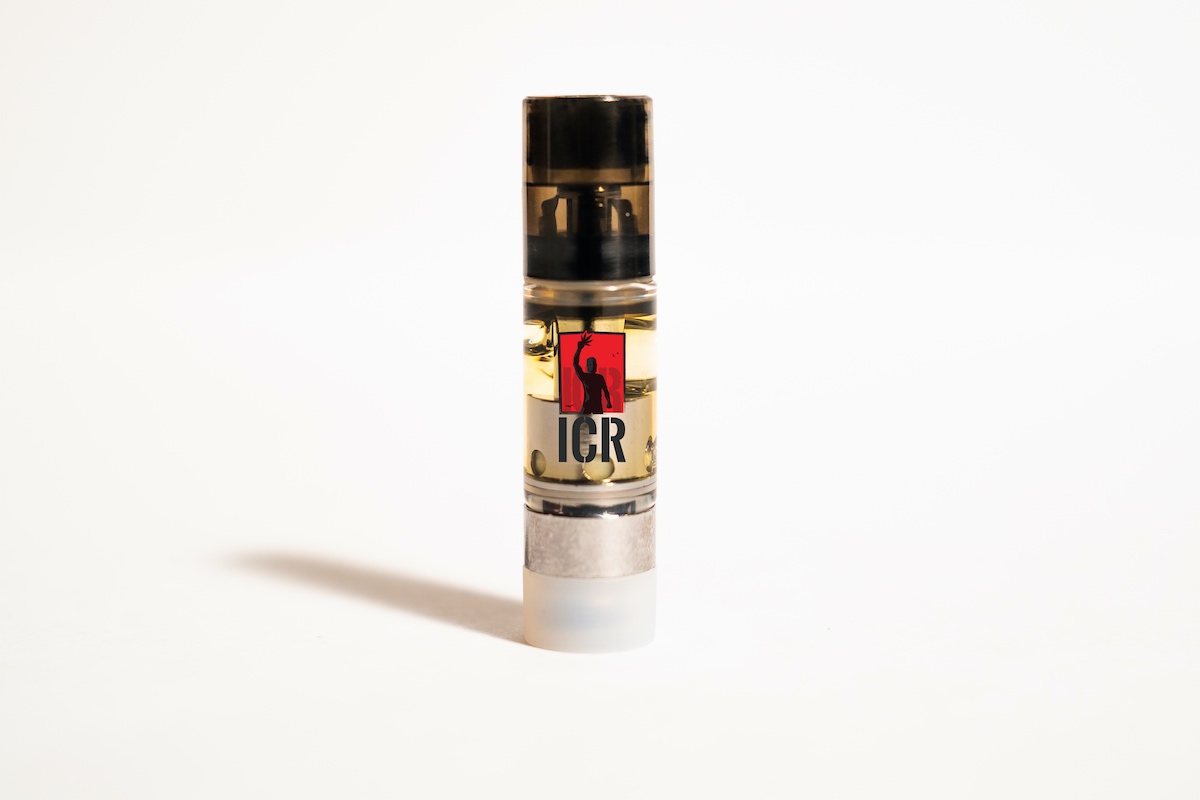 ICR uses AVD's EZ press cartridges which incorporate a premium glass body with a proprietary ceramic heating core for consistent vaporization, even heating and flavour retention.
Developed for the trendy and savvy cannabis consumer, ICR's delta-8 distillate with its designer terpene blend, exhibits a beautiful mild intoxicating effect with a noticeably clear high and is less anxiety provoking than delta-9.
Pure and Potent – This product contains distillate and designer terpenes. No other additives.
For Quality Assurance please visit our lab results page.
For the ultimate vaping experience, we recommend pairing our vape cartridges with AVD's premium Alpha battery.